When you invest with us, you are tapping into our entire network of commercial real estate professionals who persistently pursue value-driven improvements for our investment properties. This results in accelerated property appreciation and more significant returns on your hard-earned money.
Our network has a combined knowledge of over 50 years of investing in multifamily real estate and we know how to get to the closing table!
Investing with Gibby's Capital is a win-win because of our extensive experience in each of these areas: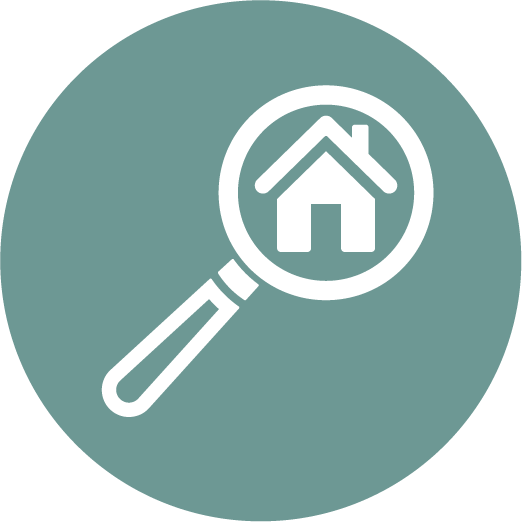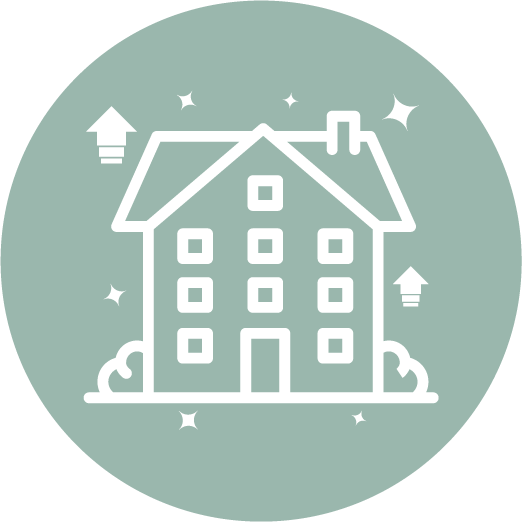 Properties with Value-add Opportunities
Rigorous & Conservative Underwriting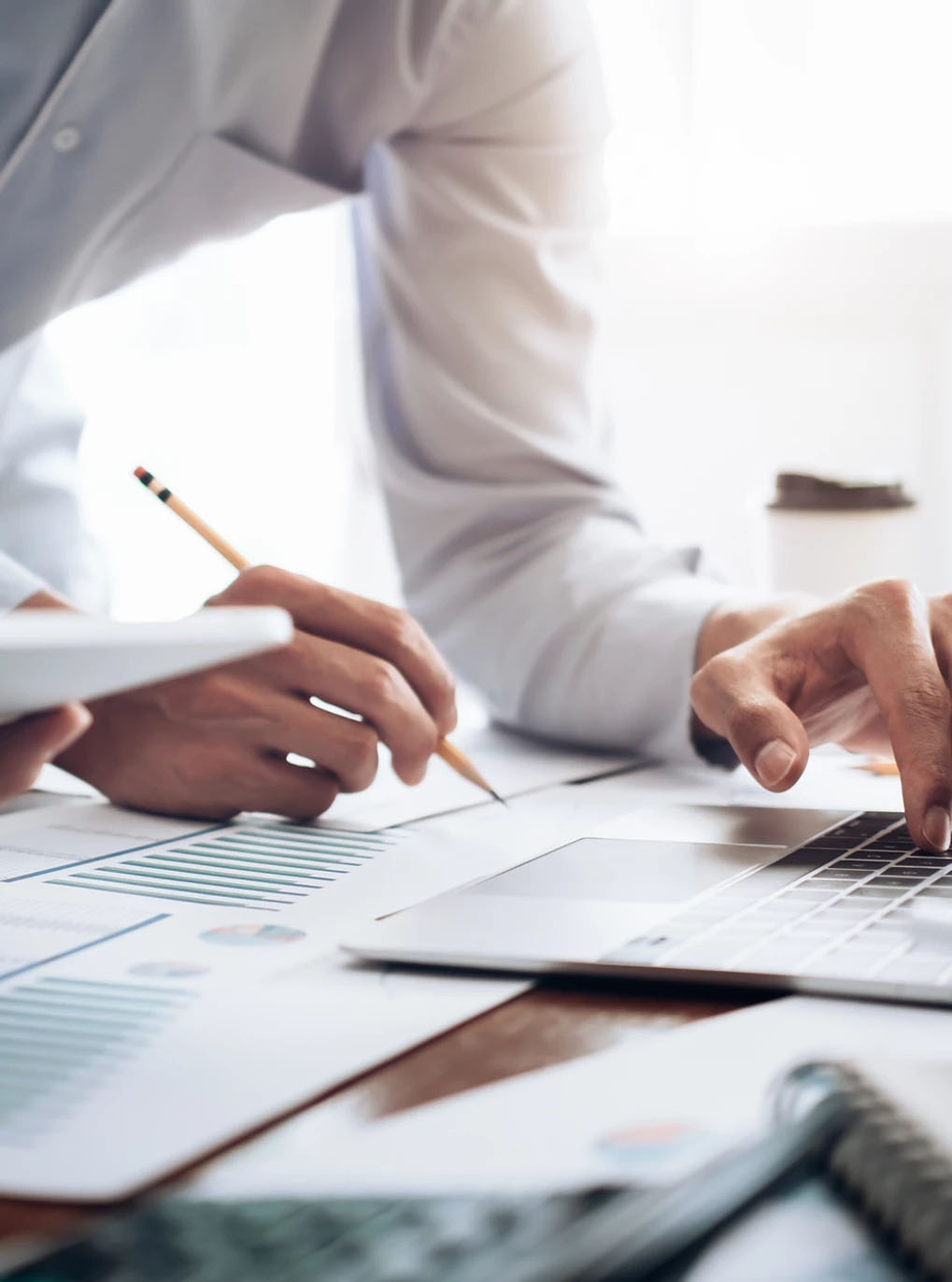 Cap Rate, Cash Flow & Cash on Cash
We carefully analyze each asset – scrutinizing property types, markets, comps, demographics, revitalization potential, and more.
We set very specific investing criteria, and pursue creative ways to achieve high rates of return for our investors.
With the Three C's of Analysis in mind, we:
Aim for at least a 6% capitalization rate but structure the deals to acquire the best returns possible.
Focus on cash flow (especially for buy and hold strategies) as passive income – we can all use more of that!
Set our minimum expectation for cash on cash returns states 9%, though some investors settle for 7%.
Multifamily continues to be a solid commercial real estate asset, even during economic downturns.
Gibby's Capital Investments focuses on Class-B and Class-C properties, which have proven themselves throughout history to be remarkably durable.
People always need a place to live, especially during tough times.
Even those in the banking sector say multifamily has an inherent risk aversion to a market cycle as compared to other commercial real estate assets.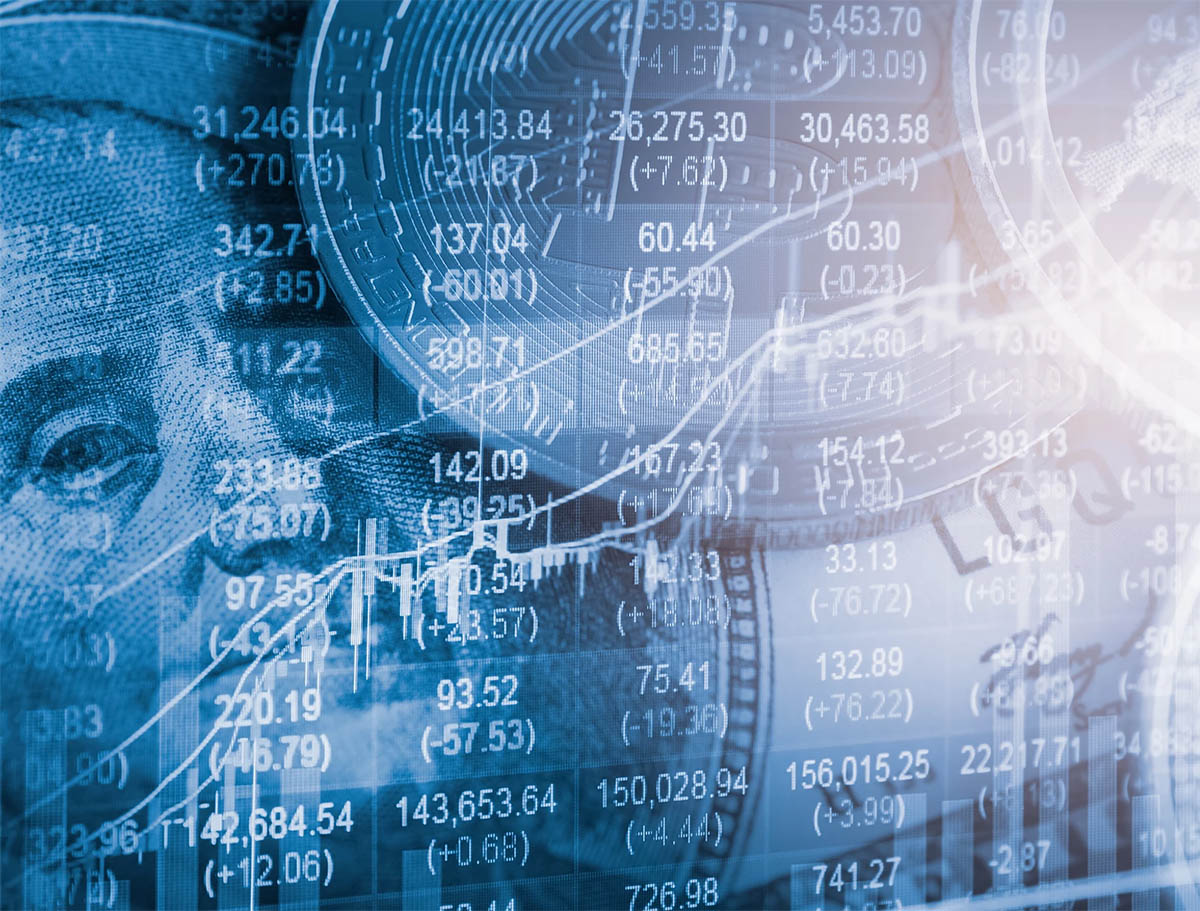 A multifamily property is an asset with five or more publicly recognized dwellings. Here in the U.S., this equates to more than 16,500,000 buildings!
Gibby's Capital Investments looks to acquire its fair share of the 17 million+ multifamily renter households in this market by investing in properties of 90+ doors of Class-B and Class C properties in the United States.
If you're ready to establish a fresh stream of passive income, enjoy predictable appreciation, and contribute to the revitalization of a community through a multifamily investment, Join now!
Do you want to diversify investments from stocks and bonds to hard assets?
Have you thought about investing with your retirement account?
We acquire multifamily properties in emerging markets across the US. Let's chat about how real estate syndications can help you toward your goals.
Join the Gibby's
Investor Club
We look forward to helping you on your journey to financial freedom so you can protect and grow your wealth.
Working at Gibby's Capital
Contact- info@gibbyscapital.com
Company
Culture
UNDER CONSTRUCTION
Opportunities
for Professionals
UNDER CONSTRUCTION
Opportunities
for Students
UNDER CONSTRUCTION