Gibby's Capital Investments: Why Multi-Family Investing Is Among the Top of Real Estate Investments
DALLAS, TX / ACCESSWIRE / November 22, 2021 / B-Multi-family properties come in abundance in America, and it serves a particular market. As a result, many families have been open to renting and leasing apartments within multi-family properties for the long term.
By Eric Chadderdon
Eric Chadderdon Shares the Power of Multi-Family Property Investments
Real estate investments can often feel a bit daunting to some. A lot goes into understanding which markets provide promise, what properties are the right ones, how to underwrite a deal properly, and so on.
Colliers negotiates sale of Woodstone Manor Apartment Homes in Houston
Houston, November 11, 2021 – Colliers is pleased to announce the sale of Woodstone Manor Apartment Homes located at 10250 Lands End in Houston, Texas.
By Eric Chadderdon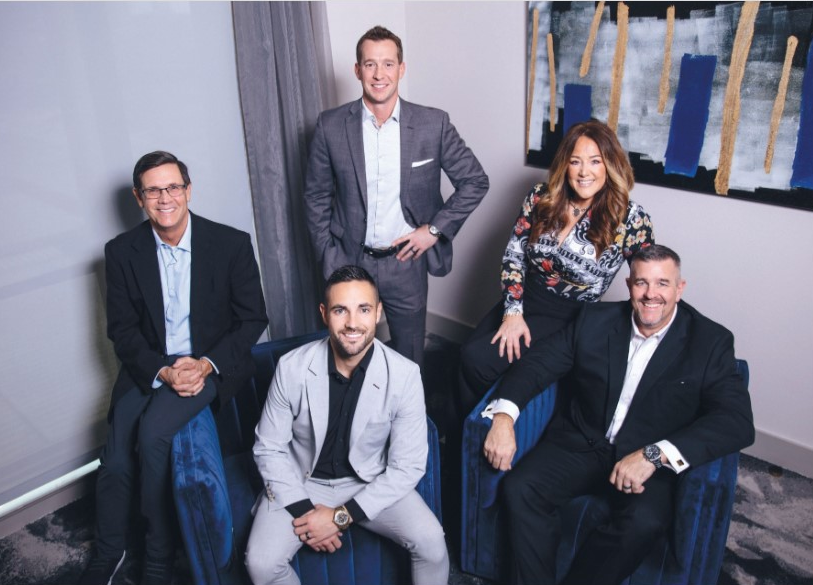 Gibby's Capital Investments:
Gibby's Capital Investments (Gibby's) is a Houstonbased, family owned and operated, real estate investment firm that specializes in the acquisition, management, and capital improvements of apartment communities. According to Meaghan Davenport, Co-Founder and Vice President of Operations: "At our core is the delicate balancing act of generating returns for investors,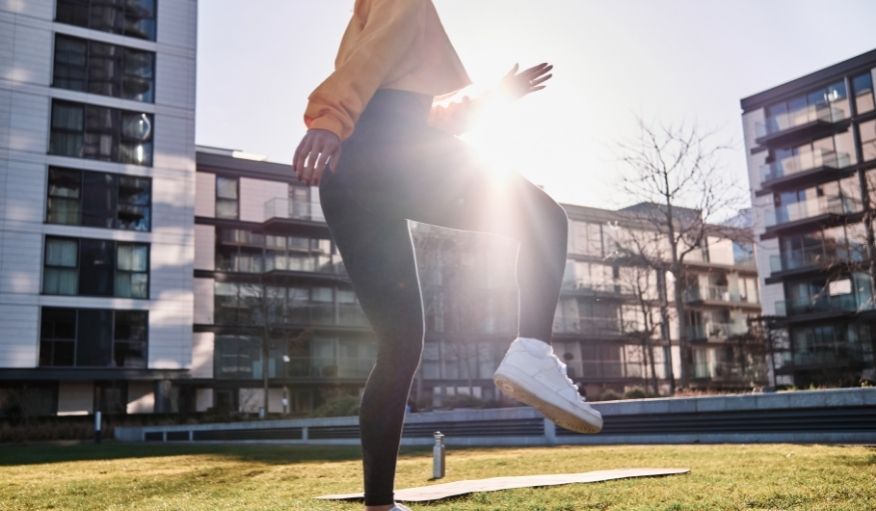 Multifamily Wellness Trends That Are Here to Stay
From green features to more health-focused components, here's why multifamily players are increasingly aiming their attention toward healthy buildings and an active lifestyle.
5 Reasons to Invest in Multifamily
Hamilton Zanze and CBRE on the many benefits the apartment market has to offer buyers.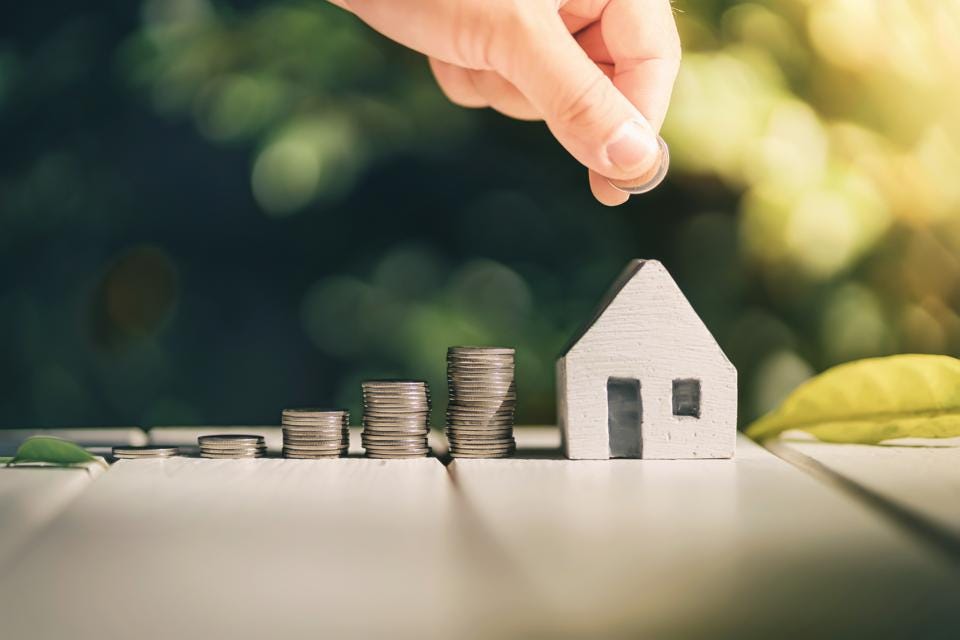 While Resilient, Multifamily is Not Immune to COVID-19
Despite challenges, there are opportunities facing economic subsectors and the market as a whole along with factors that will determine the severity of the pandemic's impact on the multifamily sector.
By Lisa Brown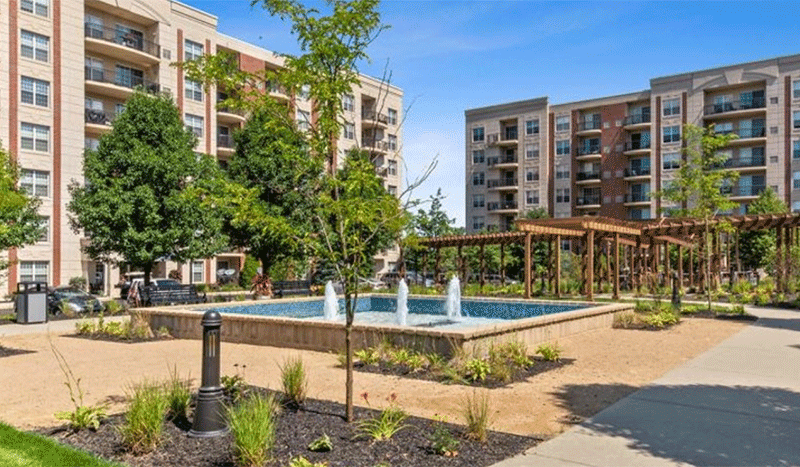 U.S. Multifamily Owners Hold Tight, Plan for the Future at Increased Utility Loads
What are owners doing about this sudden spike in multifamily energy use?