Making your money work hard for you, rather than you working hard for your money
Making a Living or Making a Life?
You work hard for a living. Your hard work results in success, and wealth… right?
Regardless of age or occupation, ask yourself this question;
"Is making a living preventing me from making a life?"
If the answer is yes, it is time to dig deeper into why that is and how the scenario can be flipped.
Time is precious and there are only 24 hours in a day, that is all we get! There are no dividends paid on time. Or is there?
Saving for your future used to mean funneling as much as possible into a savings account, 401k, or IRA. Some brave souls even try investing directly into the stock market.
The problem with each one of these traditional methods is the return on your hard-earned money just does not add up to a bright future.
At Gibby's Capital Investments we will show you how to make your money work hard for you, rather than you working hard for your money.
Why Invest In Multifamily Real Estate?
Real estate appreciates in value automatically over time!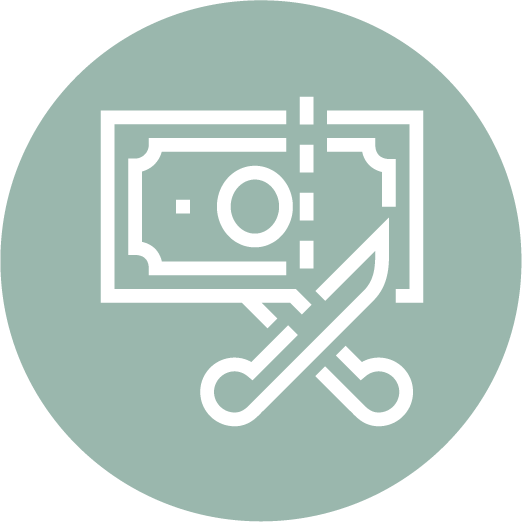 Multifamily real estate outperforms the S&P 500!
Tax benefits like depreciation ensure you keep more profit!
Perhaps the better question is, why not?
Seizing upon the benefits of multifamily property investments infuses healthy diversification into your portfolio and rounds out your wealth-building strategy.
At Gibby's Capital Investments, we keep close tabs on the Commercial Real Estate market and share opportunities, industry updates, and investing insights throughout your journey. Investing in multifamily property is not only wise, it is a historically sound way to invest in tangible, appreciating assets to create truly passive income.
To learn more about syndications and how you can invest alongside us, Join the Gibby's Investor Club today!
The Gibby's team is an amazing resource of knowledge. When it comes to investing, the one thing I look for is timeliness and integrity. Eric, Brett, and Meaghan are always available when I've reached out to them and have shown an extreme amount of integrity. When it comes to knowing what's needed to know in real estate they either know the answers or know how to find them. I have 20 years of investing experience and am super confident in them and what they are doing.
Ryan Woolley
Managing Partner
MF Capital Partners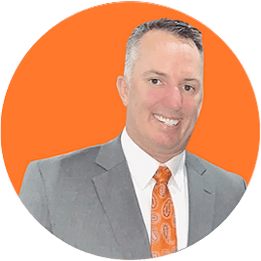 When looking to move a family real estate portfolio from the West Coast to the South Central USA in 2021, we sought out a partner with local knowledge, connections to a breadth of service providers, and who would have skin in the game. We are glad to have met the team of Eric, Brett, and Meaghan who helped navigate reinvestment into new properties in a timely and seamless approach. Looking forward to working with the team at Gibby's Capital Investments on future projects.
Jim C.
Managing Partner
Orchard Hill Investments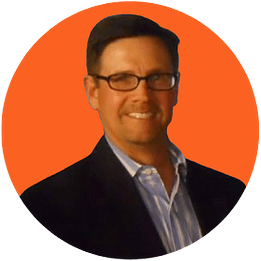 As a woman nearing retirement age, it is imperative to me to invest safely and protect my capital. The Gibby's team has assisted me in two multifamily investments. They have gone above and beyond explaining to me the ins and outs of this type of investment and how it fits into my portfolio. I am excited to have found this group, their expertise and patience with me is greatly appreciated. Most importantly their combined knowledge as a team assures me that my money is safe and will yield me the return I desire. They do all the heavy lifting, and I am excited to experience a very profitable return without having to do the work. They do it all for me. I plan on continuing to be involved in future projects with them.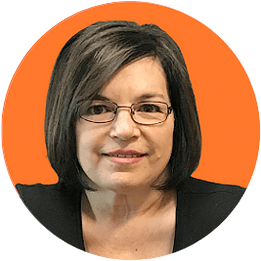 If you're ready to leverage real estate to create more stability, passive income, and a brighter future for your family, we're here to help!
Start by joining the Gibby's Investor Club today.
NEW YEAR PASSIVE INVESTMENT OPPORTUNITY WEBINAR